Healthy Child, Happy Child
Not just with Baby Teeth, Dental Health among children leads to a lot of physical and social attributes in them in the future. DentArtz Laser Dental Clinic has made the game of Pediatric Dentistry significantly convenient with the proper utilization of Painless Dentistry and giving children the fun, anxiety-free experience they deserve.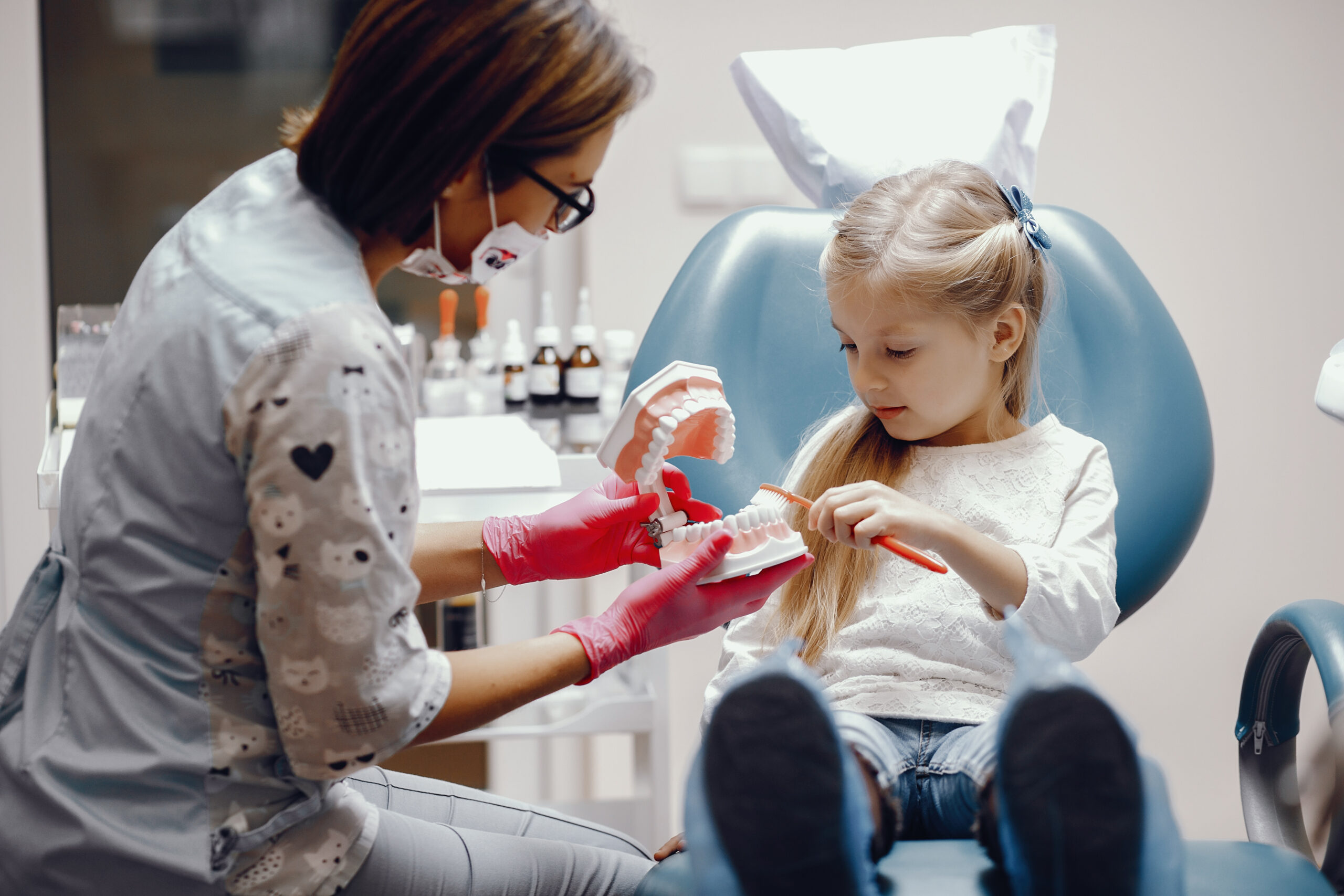 Dental Education & Conditioning
Getting your child ready for the world matters. Up on top of the list lies the need to maintain their Dental Health right ahead. DentArtz and the team strive to educate children about the goodness of fantastic Dental Health, as well as, making them take it up as a fun time instead of a chore! Get in touch with DentArtz, Hyderabad's best Pediatric Dentistry Care for fabulous results!
I have no clue about what Laser Dental treatment is. My friend referred me to DentArtz after his visit last year. I must say, I'm pleasantly surprised. The treatment was so very painless. Dentartz is the best laser dental clinic in Hyderabad for me.
Malipeli
After consulting multiple dentists, I decided to choose Dr Pratik. I made a great choice after all. Would definitely recommend him to my friends and family.
Anusha
Dr Pratiek Gupta is honestly the best dentist I have ever met. His microscope and microscopic dentistry methods are spot on!!!
Suniltalluri
5 Dental Care Tips to Improve Your Teeth